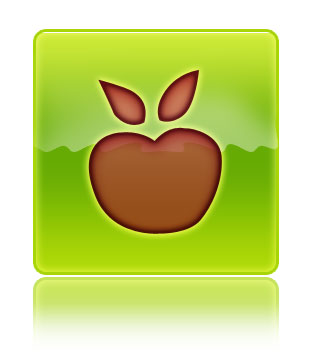 Union Tools for Websites
Appletree MediaWorks joined Charles Showalter on The Union Edge Talk Radio Show yesterday.  Mentioned were some of the custom-built union tools that both the UWUA and P4A use on their websites.  The full episode can be streamed from the  Appltree Media page. Click "Listen" under the 12/5/2012 heading.  Excerpts from the program can also be found below.
Here are some of the topics they discussed:
Affordable, customizable union-made website packages that include social media integration.

Social media is an important growth tool for unions – allows you to further your reach and share with other unions.
Social media is easily updated and can be rapidly shared – this allows news and information to "go viral" – not only putting pressure on companies to resolve union matters faster, but also allows union members to organize quickly and efficiently when time is of the essence.

Custom union tools for websites.

Secure Intranets – areas for members and officers to log into, share information, and securely upload and store documents.
Expense and Payroll Tracking Programs for Unions – including uploading of receipts for audit purposes.
Member Dues Program – track, bill, and accept payments online for members.  This includes custom reports and mail/email ready monthly statements.
Certification Tracking System – Power for America Training Trust Fund utilizes this system in order to keep track of apprentice training and schooling.  Also used by Utility Workers Military Assistance Program in Chicago for instructors to track grades.
Test Taker Program – new program for P4A and Consumers Energy students to take tests online.  Tests are secure, timed, and instructors get detailed results instantly.

Currently in the works.

New website for UWUA on WordPress featuring Web 2.0 upgrades.