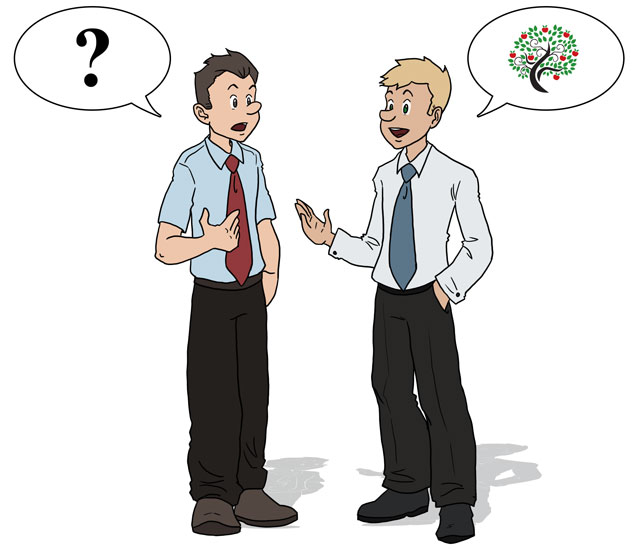 What Our Clients are Saying About Us
TWU Local 556
"Appletree Team,
Our database upgrades took a lot of changes as decisions were worked through by our committee. We appreciate all of your patience and flexibility. I just want to say thank you and give an example of how we used it today to improve the service to our Union Members.
I am sure you are aware of the wildfire impacting San Diego County. The new search fields make it VERY easy for us to search by zip code and find the 42 Flight Attendants that live within or nearby the evacuation areas. We are now contacting these Flight Attendants to offer help. Without this latest database update we would have had to dig through excel files. This new process allows many people to access the data and we will be able to contact people quicker.
Thanks again!"
Erich Schwenk
Communications Manager
TWU Local 556
"Appletree MediaWorks, LLC understands the Web service needs of our Union. They work tirelessly to ensure that our online presence fulfills the expectations of our Membership. Plus, they are friendly, approachable, and patient, working with us to create a product that surpasses our expectations. We highly recommend Appletree MediaWorks to any organization."
Kyle Whiteley
Communications Manager
TWU Local 556
---
TUE Media
"Working with Appletree MediaWorks is one of the best decisions we have made here at TUEMedia. They do an excellent job at keeping our websites up to date. They always have us covered with the latest updates and features. The team at Appletree MediaWorks does a fantastic job with their layout and custom design, and are always a phone call away when there's a problem. I couldn't imagine anyone else handling our media!"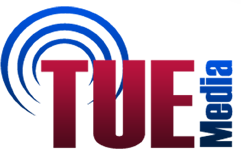 Brittany Sheets
Co-Host and Communications Director
TUEMedia
"With Appletree MediaWorks taking care of our web presence, I can spend my time producing radio instead of worrying about our websites. I work most with Raina, who is friendly and quick to carry out requests. She answers all of my questions, even when that means she has to do extra research for me. I can't imagine running The Union Edge without Katie and Raina in our corner!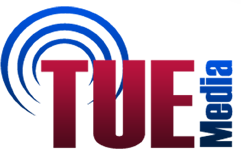 Angela Baughman
Co-Host & Executive Producer
TUEMedia
---
United Steelworkers
"The team at Appletree MediaWorks took the time to understand the needs of our organization, and then tailor an experience towards those needs. I cannot say enough about how appreciative we were for the work the Appletree team put into our project. It does not matter what level of experience you have with web management. When the Appletree team turns over the keys, they will take the time to ensure you understand how to handle your site. If you still have questions, they will be there for you. Thank you, Appletree!"
---
Utility Workers Union of America
"Appletree has done a fantastic job of helping our union greatly improve our entire communications. From a state of the art website to Facebook and Youtube and everything in between. Appletree has done a great job for the Utility Workers Union. They get our information out in real time."

Michael Langford
President
Utility Workers Union of America
---
UWUA Power for America Training Trust Fund
"Appletree MediaWorks has provided the much-needed expertise we required in our web site redesign projects. Their design suggestions and incredibly quick implementation timeline have helped us create web sites that are user-friendly, informative and linked to all of our of website and social media sites. Appletree's dedicated staff has been a tremendous help in our attempt to provide relevant web and social media sites that meet the needs of our long-range communication strategic plan."

Rich Mata
National Training Director
UWUA Power for America Training Trust Fund
---
Steiner Tractor Parts
"The responsiveness of the team at Appletree is truly amazing. Having a partner like Appletree drastically reduces our internal IT expenses as we use the staff at Appletree to handle the majority of our IT tasks. This would not be possible without a trusted and responsive partner."

Elizabeth Gross
Ecommerce and Marketing Manager
Steiner Tractor Parts
---
The Union Edge – Labor's Talk Radio
"I want to thank Appletree for not only helping us design and construct a fantastic new website, but being there every step of the way. I have never had to wait for your team to get back to us or worry about what is being done. They always take the time to explain what is going on, answer questions, make suggestion and help us make the right decisions. We got it right when we started working with you. If anyone has any questions send them to me, I will talk to them directly!"
In Solidarity,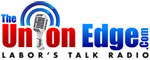 Charles Showalter
Host
The Union Edge – Labor's Talk Radio
---
Martin Motorsports & Technology
"Appletree has been a tremendous asset in helping us to brand our company to customers, suppliers, fans and employees globally. We have three dynamic business operations (Martin Technologies, Martin Motorsports and Harold Martin Racing) with different outreach and Appletree has been an excellent asset to help communicate our ongoing updates and news announcements. We look forward to having a great partner in Appletree to aide us in continuing to grow our business."
Sincerely,



Harold M Martin
CEO/President
Martin Motorsports & Technology
---
Are you an Appletree client or vendor?
Please share your thoughts on the experience you had while working with our team.