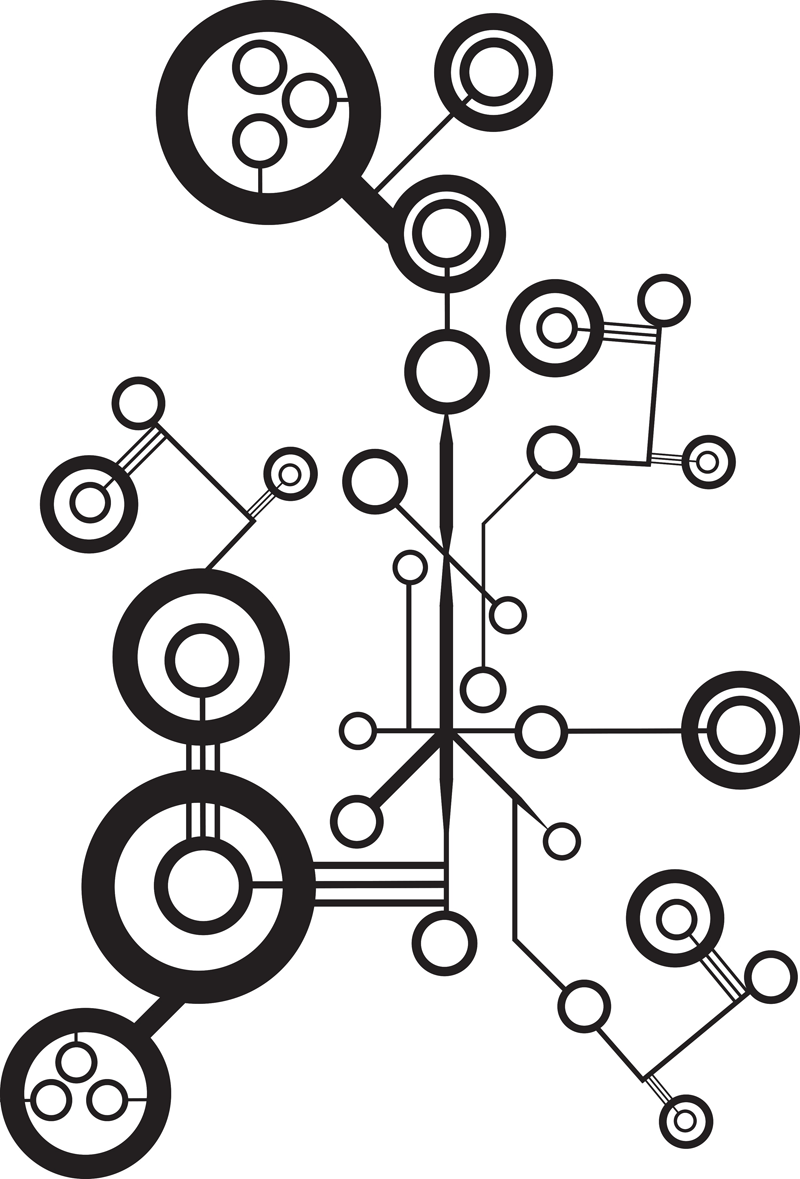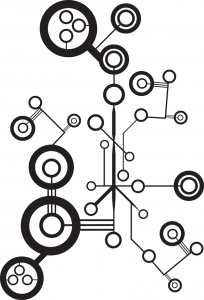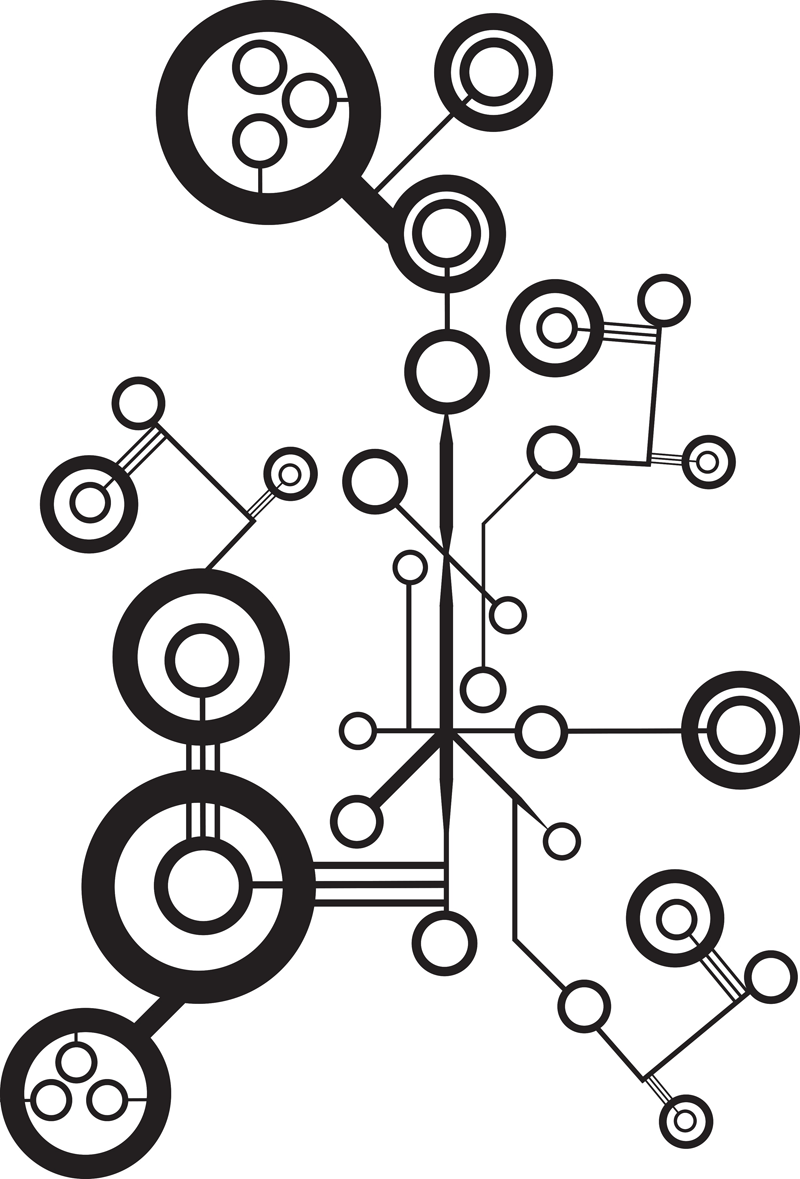 It's September and my son has started talking about Halloween costumes and what he wants for Christmas. It's time for us adults to start our Christmas lists too. There are a lot of new tech gadgets coming out!
For the Appleholics, this Fall is big. There's the new iPhone 7, Mac OS "Sierra" and possibly a new Mac Book Pro announcement happening today.
Mac OS (Sierra)
The new Mac OS is rumored to have Siri as a copilot. She answers all of your questions and now even remembers the answers. There's also a universal clipboard to use across your Apple devices, so you can do research on your Mac and access your findings on your iPad while out of the office. The new OS also has upgraded its artificial intelligence and can help you find pictures on your computer, such as asking Siri to show you the pictures of your trip to London last year.
MacBook Pro
It is rumored that Apple will be releasing a new MacBook Pro with a thinner body and touch panel with Touch ID functionality. All of the college kids with their shiny new MacBooks are sharing their disappointment that the new model was not released before school started.
iPhone 7
With Samsung gaining market share on phone sales, Apple is trying to keep their customers coming back for more. Rumored updates include device waterproofing, an upgraded camera, and camera flash LEDs with color ranges. Other rumored updates include higher storage tiers, doubling space to up to 256GB. They are also adding more RAM and upgrading the processing speeds. The biggest rumor is that the headphone jack will be removed. Instead, Lightning EarPods and a 3.5mm to Lightning headphone adapter will be included with the phone. Of course new colors are coming out in limited quantities too.
The new iPhones will still sell in the millions, but don't expect sales records until the radically overhauled 10th anniversary iPhone comes out in 2017.
Google Tech Announcements
Not to be left out, after three years of new technology Google is expected to hold an event on October 4. At this event, Google is expected to announce the two Pixel phones, a Daydream VR headset and maybe the new Google tablet, which will surely come with more powerful specs compared to its predecessor.
LG's New Android 7.0 Phone
The LG V20 keeps the good stuff and improves the rest. The Android 7.0 phone offers features being dropped by others, like an SD-card slot, removable battery, and headphone jack.  I like the sound of the phone's new Steady Record 2.0 technology. It uses electronic image stabilization, together with digital image stabilization, to keep video recordings steady. The phone also offers the ability to manually control audio settings for a better audio experience.
Got a phone, tablet and laptop already? How about some other tech to add to your Christmas list (and improve your life)?
ThermoPeanut
I'm asking for a ThermoPeanut, this stick on device sends you temperatures where you stick it. This helps you know if you're coming home to a warm house, if your fridge is functioning properly, or if a particular area of your home, office or even your vehicle is too warm or cold.
Dot Beacon
Beacons are popular in stores to talk with your devices. Dot is taking that a step further and offers their product to help you in your home. For example, a Dot can be placed right inside your door to recognize that you're home. It can then turn on the hallway light for you. Or set Dot to open your daily agenda when you sit down at your desk and another that launches Netflix when you sit on the couch. When Dot launches, the company promises integration with a wide variety of smart-home platforms, including Philips Hue, Samsung's SmartThings, plus Belkin and WeMo devices. It also integrates with Chromecast and Apple TV.
TrackR and Tile
These cool little devices are GPS tracking devices.  Tile and TrackR use Bluetooth and an app that helps set up a tracking network for your items. Start by placing the Tile on an item such as your keys. Then connect the item to the app. Next time you lose your keys, just open the app to help locate your item or play a sound. If your item is truly lost, don't worry. If someone else near the item has the app running, your Tile will still report its location back to you. My husband has one on his keys and trust me, this is the most valuable tech item we own. Its $30 price tag is well worth it.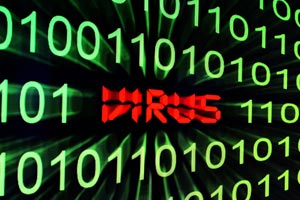 With the recent scares about Android's 'StageFright 2.0' bug, that you get by opening a MP3 or MP4 file, it might get your wondering more about whether you have or had a bug on your phone. Different malware includes adware, bug, spyware, Trojan horse, virus, and many more (Learn more about Malware types ) There are some signs that your phone is being attacked and many ways to prevent your smartphone from getting malware. Already have a virus? There are ways to get your phone back in your control.
Has your phone been bugged? Here are some signs your phone is being tapped into:
Difficulty Shutting Down – You may experience a delay in shutting down your phone. Often you will notice the back-light is still on even after it's shut off.
Odd Activity – This can consist of distortions on your screen or even application being installed by itself.
Call Interference – During phone calls there may be unexplained background noises, clicks, echoes, or static.
Data Use Increase – Drastic increases in data without a good explanation. Not sure how to tell… "Look at how much data your device is using, and see if there's a big discrepancy between how much data you're using, and how much your applications are using. Any difference involving 10MB or more might be a sign of 'parasitic activity'" – DarkReading
Low Battery and High Temperatures – Both paired together could be caused by a constantly running application tapping into your phone.
Coded Text Messages – This is a strong sign your phone has been tapped
The 2015 Internet Security Threat Report from Symantec showed that data breaches surged by 23 percent last year, and nearly a million new pieces of malware ("malicious software") were created per day. Almost 1 in 5 Android apps available last year were actually malware in disguise, says the same report. The more popular smartphones and downloading apps become, the more popular malware and other viruses are becoming as well. Be smart and keep your smartphone safe from these bugs.
How do you prevent your phone from getting infected?
Strong Lockscreens – The stronger your passcode to get your phone unlocked the more secure your phone is.
Get A Security Program – Ultimately the best ones would include anti-virus, anti-malware, anti-spam, anti-phishing defense, and a firewall.
Update Your OS – There is a reason they come out with updates and new operating systems. The longer you put off updating your phone, the more susceptible it is.
Use Trustworthy Companies – If you are downloading applications, ringtones, wallpapers, etc. always use trustworthy companies, take the time to read reviews too.
Avoid Suspicious Websites – If you feel suspicious there's good reason.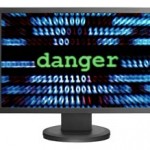 Turn Off Bluetooth – When you are not using the Bluetooth, have it set to off
Take Out Battery – Although this make not as practical for frequent users but if you know you won't be using your phone for a while, take out the battery.
Don't Jailbreak – If you jailbreak your phone this leaves you much more susceptible to viruses.
Use the Two Step Verification – This is an extra security step.
Encrypt Sensitive Information – Another extra security step to help keep you safe.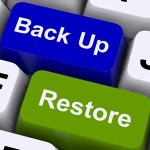 TIP: Backup Your Information – No matter how hard you try to prevent it there is still a chance you will get infected. It is always a good idea to have your information backed up in case you have to wipe your phone clean.
My phone is infected! What do I do now?
Take out your SIM card at first sign of malware
Restart your phone in 'Safe Mode'
Depending on the severity of the infection:

Uninstall the application or remove file/software from where the malware came from
Reset to factory settings – you can do this on your own or take it to your provider (This is where backing your information up is important)
At the Apple event held September 9th, 2015 they expressed that they want to own every screen in your life. They focus on the upcoming devices including the Apple TV, iPhone 6s and 6s Plus, and iPad Pro, but are the products worth it?
Apple TV
The release date: October
The new Apple TV has a specialized operating system called tvOS. This OS features include:
An App Store
Streamlined user interface
Advanced search function including search by voice
Open access making it easy to develop apps and games
A touchpad Siri remote comes with TV that has a simple design, motion sensor, and voice control. Siri makes it easy to search on the Apple TV. All you have to do is press the voice command button and say whatever it is you would like to watch. For an example, you want to watch SHOW all you would have to do it push button then say "Find SHOW" and Siri brings up the top results.
The Problem:
The biggest concern is gaming which originally was one of the best features. Apple TV does support third-party controllers but has recently made some requirements. Some game requirements include that they must support the Apple TV remote and must support extended control layout but must be playable with standalone controllers.
This new restriction will obviously limit the complexity of games that are available on the Apple TV, which is definitely not a good thing. While the Siri Remote is far improved over the previous Apple TV remote, it is by no means as well designed for gaming as a dedicated gaming controller. – 9to5Mac
iPhone 6s and 6sPlus
The release date: September 25th
Pre-order date: September 12th
The most anticipated features of Apple's iPhone 6s and 6s Plus are:
The 3D touch – this senses the pressure in your touches to increase functionality.

Con:  It added 15g(6s) or 20g(6s Plus) of weight to the phone

2 GB of RAM – This has been unofficially reported. Compare this to the 1 GB with the former model
Camera  – the rear will have 12-megapixels and the front will have 5-megapixels. Also you can record 4K videos.

Con: The "camera bump" with the camera still off-center and not flush with the phone is a problem for some

Stronger Body
New rose gold color
Older model phone cases compatible
Other complaints:
Low battery life
No increase in amount of storage as previous model
iPad Pro
The release date: November
The new iPad Pro has many new improvements including:
12.9 retina display
Multi- touch technology
Weight of only 1.57 pounds
Apple Pencil that can be paired up
CPU increase – double the amount compared to the iPad Air 2
 4 GB RAM  –  double the amount compared to the iPad Air 2
The biggest problem is it's not marketed for business customers. Businesses do not want to make the switch because it's an expensive device that does not offer specialized business apps. Another complaint is the price "It's about the same price as Apple's own MacBook Air, a laptop" – Reuters