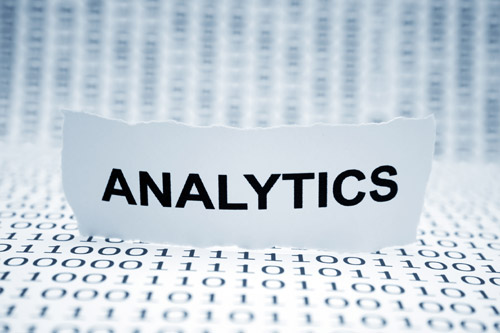 How to use Web Analytics for your business
Analytics is data analysis that usual involves taking past data to find trends and effects or decisions or events. It can also compare old data with new data using a given tool or scenario. In the sense of your online part of your business this can help measure engagement to your website and your social media. It can help steer you in a direction of gaining new customers and keeping current ones interested.
There are several tools out there to measure analytics on your websites and almost every social media sight has their own analytic tools. The important part of analytics is not just knowing that you can get this data but knowing how to use it to improvement you online content.
5 Key Analytic Points
Visits – Usually your goal with this is to have as many visits as possible. Since this is a pretty general analytic there isn't much specifically you can do with this information to raise your visits.

Traffic Source  – A better way to understand your visits is seeing where they are coming from. There are 5 main sources:
---
---
---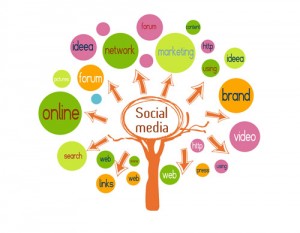 Social
Traffic comes from social media such as Facebook, twitter, Pinterest, etc.

Improvements:
Have your website on your profile
Have posts (but not much) that link back to your website – Could be promoting a recent blog post, product, service, etc.
Get your pages on social bookmarking sites such as Stumble Upon
---
Bounce Rate – A bounce is when someone enters your site and then exits without seeing another page on the website. The goal is to keep this low. One condition this is not true, if the web page has a "phone number that the user is looking for, they may find the page, call the number and exit the site: This will count as a bounce but it's a good bounce!" B2C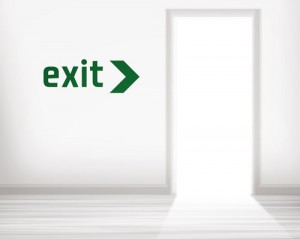 Usually is a visitor bounces it means 1 of 2 things:
They did not find what they were looking for
The webpage was difficult to use.
How to Improve:
Using proper keywords – This will attract the correct audience so they find what they are looking for.
Make website User-Friendly – Webpage user difficulty could be from a bad layout, confusing navigation menu, not mobile friendly, slow page load time, pop-up or self-loading ads, difficult to read.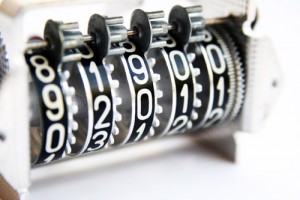 Time On Site – This measures the time spent on your site as a whole. Such things that influence this is how interesting your site it, how good the navigation menus are, links to other pages on site.
Pages Per Visit – This measures how many pages were viewed in one visit.
Some other things to think about:
Location – tailor your site to the most popular cities the your viewers are from.
Monitor size – tailor you site to the most popular monitor size your users are using, ultimately try to make it optimized for all especially mobile sizes.
Top Web Analytics Tools
Google Analytics 
Clicky
Church Analytics
KISSmetrics
Open Web Analytics
Clicktale 
CrazyEgg
Piwik 
CloudFlare