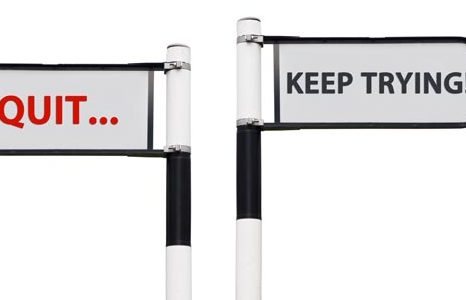 Imagine that your company has worked through all of the items on your SEO checklist, but you still aren't making it to the top of the Search Engine Results? What's a dot com to do?
Your website needs to keep up with the Joneses for SEO and SEM

Keeping up with the Joneses refers to the comparison to one's neighbor as a benchmark for social class, your website needs to do the same, it needs to keep up with your neighbors search engine optimization (SEO) and search engine marketing (SEM) efforts. By spending time researching your competitors you can learn a lot about what works and what doesn't drive traffic.
According to Website Magazine, you should "learn from your competitors, identify your strengths and their weaknesses, and improve upon what they are doing. If you beat them in the majority of small battles, you are bound to win the war." Conducting competitive research is neither unethical or illegal.
Be a nosy neighbor
There are a few different ways to check out your competitor's online efforts.  Among the easiest, of course, is to look them up and check out their website. Take a look at what pages and types of information they have on their website. Do they have a blog or case studies? If they have a blog, what are they writing about? If you have a different take on things or have the experience to write helpful articles for your clients too, then it may be time to add a blog section to your website. There are great tools out there to take a look at your competitors SEO rankings, such as Moz.
You can also google some of your industry keywords and see if your competitors come up with ad listings or in the organize search results. Your competitors ranking for keywords will help you build a link building roadmap. Don't forget to study your competitor's landing page, what key points are they making to complete the sales conversion? Tools like SEMrush provide insights to how your competitors are using search engine marketing, aka pay-per-click ads.
Maintained grass is always greener
Backlinks are a low hanging fruit that is a key aspect of gaining search engine ranking.  The term "backlinks" refers to links back to your website from other websites, such as press releases or blog mentions. Analyzing your competitors' backlinks can reveal easy opportunities for  backlinks you can quickly recreate to point to your own site. Anchor links may not have a huge impact on search engines at this time. However, they can easily be viewed allowing you to see what keywords your competitors are putting their time and effort into.
Knowing your competition
Charting and knowing what works for your competitors will allow you to be more focused when making marketing decisions. If a competitor is dumping a lot of money into a keyword, don't try to outbid them. Instead, choose another area of the market to focus on. The same thing applies to SEO – instead of chasing your competition, focus on an area of the market that they are not currently leveraging.
 Sources:
Website Magazine: http://www.websitemagazine.com/content/blogs/posts/archive/2015/08/18/23-mistakes-that-kill-search-traffic-and-conversions.aspx
 Website Magazine:
http://www.websitemagazine.com/content/blogs/posts/archive/2014/07/11/weekend-warrior-spy-on-the-competition.aspx