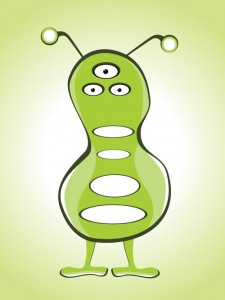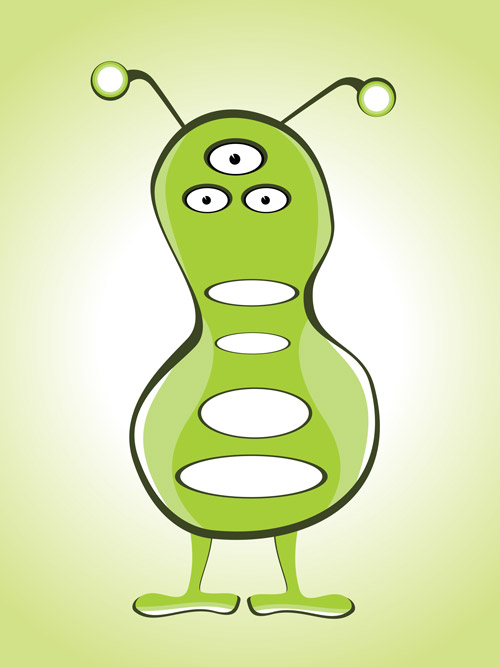 Masque Attack was a recent vulnerability involving Apple's mobile operating system that would allow hackers to use web pages, text messages, and emails to trick people into downloading fake apps that disclose personal information.
The concern is that fake apps resembling real apps such as banks or email program could replace genuine apps installed through the App Store, and siphon personal data without user knowledge. Obviously there is a potential for a sneaky vulnerability on any device, but it's noteworthy for Apple, which many of its users consider more resistant to hacks and problems.
There is no evidence the vulnerability is being used in the US, but the bug affects iOS 7 or later. 95 percent of Apple mobile devices could be vulnerable.
Apple issued a statement about the matter, that it does not know of any customers who were affected by the issue, and to only download apps from trusted sources.
How To Avoid This, whether you use an iPhone, or an Android or Windows device:
Don't install apps from third party sources. Only use Apple's App store (or the appropriate one to your device) or your own organization if it has apps.
Don't click 'install' from a popup, even if the popup seems legitimate.
If iOS says "Untrusted App Developer" click on "Don't Trust" and uninstall the app.