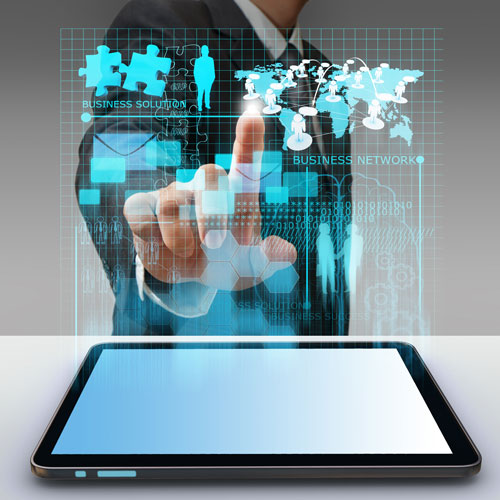 Want to grow your business online?
We've mentioned before that building your online presence is the most important thing an organization can do to get the word out about themselves. Your business sales marketing must have a focus on digital media services and website solutions.
Think about it – where do you go for more information and news? The internet. Even radio and newspaper readers will look to the internet for more information on a subject or organization after hearing an interview or seeing an ad.
Make your social signals
The easiest thing an organization can do is get itself out on social media and directory websites. YES, these sites matter to search engines and the more the merrier. Your 2015 marketing should definitely include building up your "social signals" such as Social bookmarks – get your news out on the social bookmark sites such as:
+ Delicious
+ Scoop.it
Also keep posting to social media sites like Twitter, Facebook, Google+ and Ello, but change up your posts and stagger your timing. Don't be afraid of hashtags. USE them. Hashtags act just like keywords and let search engines know you're talking about a popular subject too. Consider dedicating a staff member to your media services and encourage them to use a social media scheduling program like Hootsuite. Social signal and social media sites are free to post to, but the time needed to post to them should be part of your payroll, or consider hiring a business that provides internet web development that will help to grow your business.
Video tells the whole story
With smart phones vastly improving their video ability and there seems to be a video for everything. Videos are pretty much expected on every website and you'll find them everywhere on social media. Making nice videos does take some skill, planning and patience. But in the end videos are worth it, they will show and tell your organization's story.  Use videos in your social media and website, make sure to combine them with keywords and "watch" as your social web development pays off.
Long live website solutions
We've been asked if an organization needs a website if they already have a Facebook or Google+ page. The answer is yes, a website is the backbone of your online presence, there's a reason all social media accounts have a field for "website" on your profile page. Remember that things move quickly through your social media accounts, your website will keep an archive of your news, and with a search box visitors can easily get more information on a subject.
Keeping up with internet web development
Appletree MediaWorks, LLC is a union shop and we special in creating websites for unions and organizations. We've also helped dozens of organizations build up their online presence on social media and directory sites. We'd be happy to take a look at your organization's online presence and help your online marketing plan.