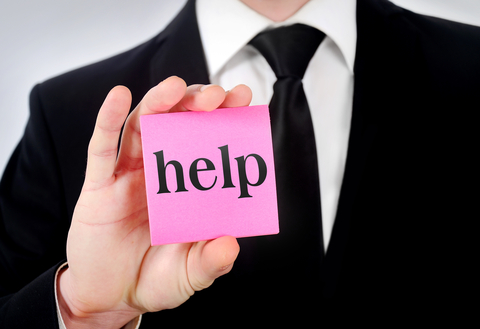 Are Business Postcards still relevant?
Among all the hubbub of a digital world it's easy to forget that traditional methods are still a great way of getting your message across to customers. As another option, business postcards are a unique means by which to maximize the reach of your business message. They can reconnect you with old customers while attracting new customers who would prefer not to turn the computer on unless they have to.
Print-at-home company Business Card Star gives a few pointers to get the most out of your postcards1:
Keep your message simple, with an eye-catching design and a clear call to action. This could include an in-store demonstration or even your website url where they can learn more.
Postcards have a very personal appeal and this can be used as a means of reaching out to your customers for thank-you notes or follow-up contact. A simple, appealing design on a postcard can be a fun, casual, means of stationary.
Postcards can be useful as a guide or a reference card, with a chart or a usable list of information related to your business.  It keeps your postcard at hand, and within reach and sight of your customer.
If you want to keep track of how people are using your postcards, you can create trackable coupons which both ensure your card's call for action, and give you the information you need to decide how to continue your marketing campaign.
At Appletree MediaWorks, graphic designers must be experienced in both digital and print graphic design because not everyone has a smartphone at hand to hop online for everything. Your business message could be lost in a digital world, while postcards still grab the attention of customers you would otherwise miss.  This personal touch and a physical object that a person can hold creates a memorable impression to both those who appreciate the high tech, and the customers who are a little more traditional.
With so many options for reaching your customers it can be overwhelming to decide which way to market your business. Give Appletree MediaWorks a call and let their experienced team do an analysis of your marketing efforts and help guide you through the solutions for your business.
1. Business Card Star: 5 Ways to Boost Your Business with Postcards