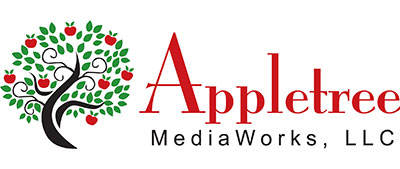 Appletree MediaWorks E-Newsletter
Your source for tech tips, scam notices, products and humor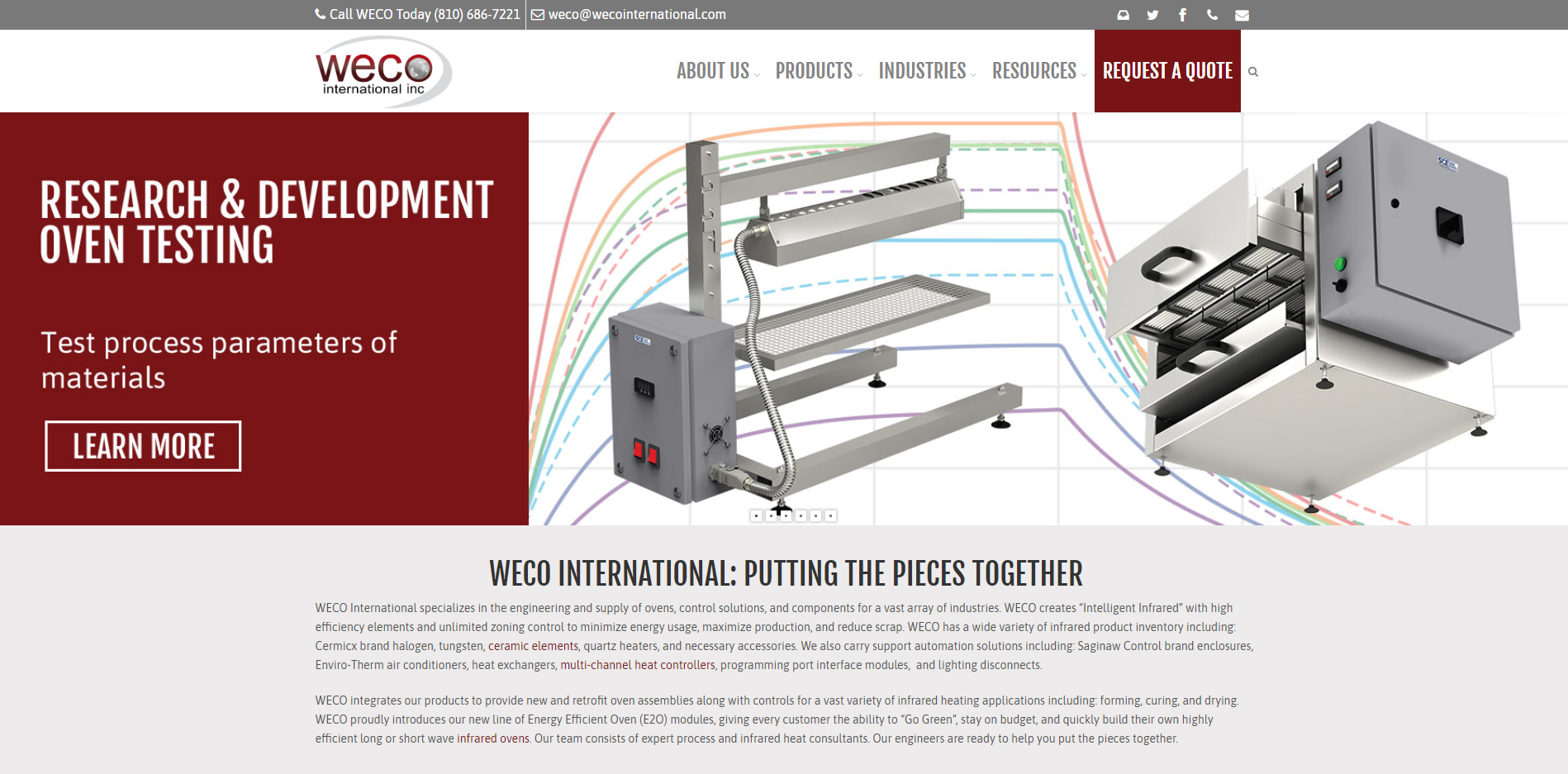 Recent Launch
The Newly Designed WECO International Website​​
Appletree recently redesigned the
WECO International website
. This responsive website works well on mobile and is SEO optimized to help pull in more visitors.
WECO International specializes in the engineering and supply of ovens, control solutions, and components for a vast array of industries.
Security Tips
Schedule Reoccurring Maintenance and Virus Scans on Your Windows PC
It can be aggravating when your expensive computer starts slowing down and you notice poor performance. Cleaning up your computer and doing a scan can help pinpoint what might be contributing to this slowdown. It's best to catch these things before they cause problems.
​
To scan your Windows computer – click on your windows key and search for "Task Scheduler". Then click on the Task Scheduler app to open it. On the far left you'll see a folder named "Task Scheduler Library". Double click on it to enter the folder and follow this path:
Microsoft > Windows > Windows Defender
. You'll see four options. The main thing we're looking at is Windows Defender Scheduled Scan. If you double click it, its properties will open. Adding a "Trigger" is how the program will know when to auto-run. You can explore all of these settings to set up more conditions. Appletree recommends running this scan at least once a week.
Don't hesitate to contact us
if you have questions or would like more info.
Latest Blog Post
Online Accounts and Social Media After Death
Something you probably don't think about when you're signing up for online accounts is what will happen to them when you pass away. Should you write your passwords down somewhere? Can someone gain access to your account or devices after you're gone? What happens to your social media after death? Our latest blog walks you through setting up a legacy contact and your own digital will.
Helpful Products
Live Social Media Feed On Your Website
​Social media allows for an easy way to connect with and interact with your clients and potential clients. It's a good way to share news, announcements, and even market your products and services. The more people that have eyes on your business's social media, the farther your reach is.
​
By integrating your social media feed directly into your website, visitors can see your posts without leaving the website. The stream can fit comfortably in the sidebar and is easily customizable. We at Appletree have implemented this
for ourselves
and some our clients including
Southern Lakes Parks and Rec.
If you would like more information,
contact Appletree MediaWorks
and we'll be happy to help.
Scams Going Around
Fake Debt Collector Emails
Scam emails are becoming harder and harder to catch. They often sneak their way past filters and find a place in your inbox. Debt collection scams are on the rise, using scare tactics to get the victim to pay immediately. Never immediately trust any email from a debt collector.
​
There are a couple things to look out for. The first thing is the currency in which the collector is asking you to pay. Scammers often ask for payments in crypto currency (such as bitcoin) or other untraceable payment methods. Obvious typos are also an indicator that the email is not authentic. Make sure to call the company that is claiming you owe them directly. Do not attempt to contact the alleged collections agency.
Have you received an email or letter about your website or domain and you're not sure if it's a scam?  We're happy to help out our clients with issues like this, contact Appletree for more information.
---
Do you have a newsletter suggestion or a technology question?
Let us know by contacting us or share it with us using social media.
Subscribe to our weekly e-newsletter today and receive them early!