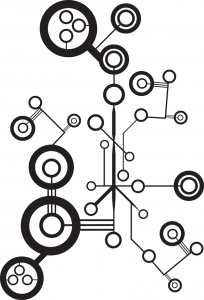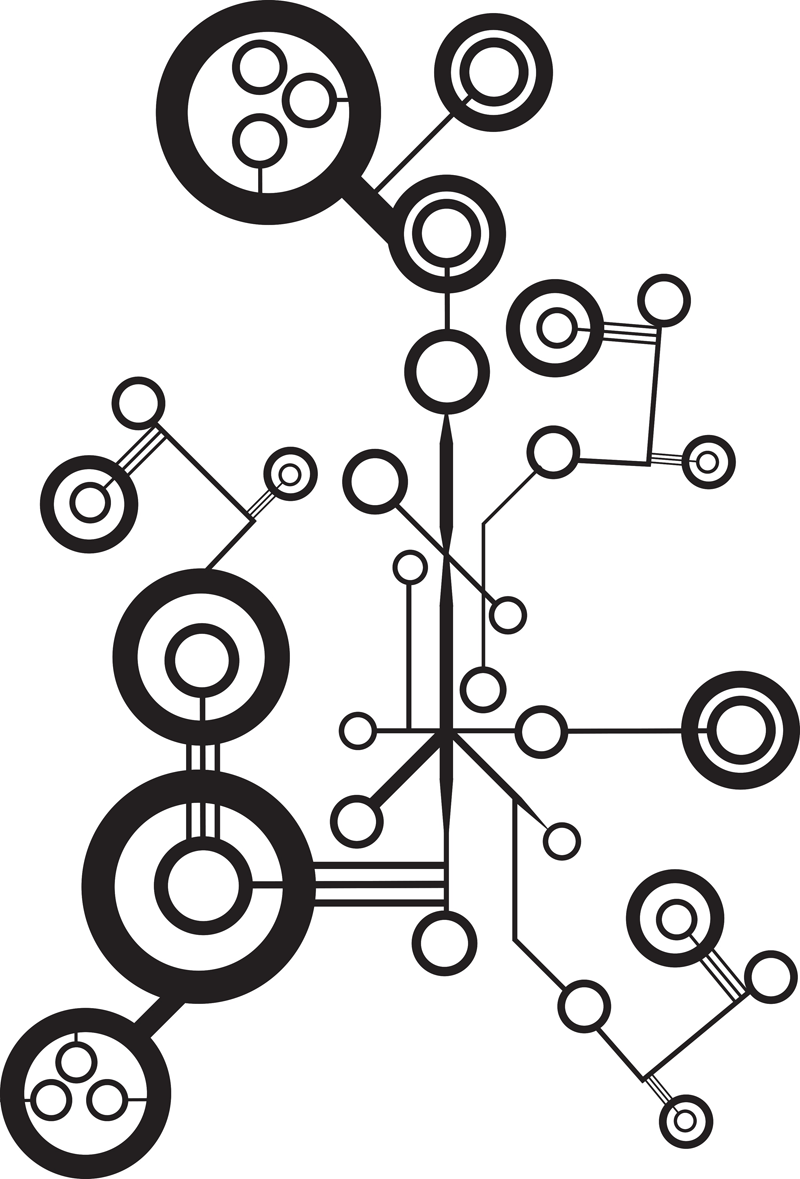 It's September and my son has started talking about Halloween costumes and what he wants for Christmas. It's time for us adults to start our Christmas lists too. There are a lot of new tech gadgets coming out!
For the Appleholics, this Fall is big. There's the new iPhone 7, Mac OS "Sierra" and possibly a new Mac Book Pro announcement happening today.
Mac OS (Sierra)
The new Mac OS is rumored to have Siri as a copilot. She answers all of your questions and now even remembers the answers. There's also a universal clipboard to use across your Apple devices, so you can do research on your Mac and access your findings on your iPad while out of the office. The new OS also has upgraded its artificial intelligence and can help you find pictures on your computer, such as asking Siri to show you the pictures of your trip to London last year.
MacBook Pro
It is rumored that Apple will be releasing a new MacBook Pro with a thinner body and touch panel with Touch ID functionality. All of the college kids with their shiny new MacBooks are sharing their disappointment that the new model was not released before school started.
iPhone 7
With Samsung gaining market share on phone sales, Apple is trying to keep their customers coming back for more. Rumored updates include device waterproofing, an upgraded camera, and camera flash LEDs with color ranges. Other rumored updates include higher storage tiers, doubling space to up to 256GB. They are also adding more RAM and upgrading the processing speeds. The biggest rumor is that the headphone jack will be removed. Instead, Lightning EarPods and a 3.5mm to Lightning headphone adapter will be included with the phone. Of course new colors are coming out in limited quantities too.
The new iPhones will still sell in the millions, but don't expect sales records until the radically overhauled 10th anniversary iPhone comes out in 2017.
Google Tech Announcements
Not to be left out, after three years of new technology Google is expected to hold an event on October 4. At this event, Google is expected to announce the two Pixel phones, a Daydream VR headset and maybe the new Google tablet, which will surely come with more powerful specs compared to its predecessor.
LG's New Android 7.0 Phone
The LG V20 keeps the good stuff and improves the rest. The Android 7.0 phone offers features being dropped by others, like an SD-card slot, removable battery, and headphone jack.  I like the sound of the phone's new Steady Record 2.0 technology. It uses electronic image stabilization, together with digital image stabilization, to keep video recordings steady. The phone also offers the ability to manually control audio settings for a better audio experience.
Got a phone, tablet and laptop already? How about some other tech to add to your Christmas list (and improve your life)?
ThermoPeanut
I'm asking for a ThermoPeanut, this stick on device sends you temperatures where you stick it. This helps you know if you're coming home to a warm house, if your fridge is functioning properly, or if a particular area of your home, office or even your vehicle is too warm or cold.
Dot Beacon
Beacons are popular in stores to talk with your devices. Dot is taking that a step further and offers their product to help you in your home. For example, a Dot can be placed right inside your door to recognize that you're home. It can then turn on the hallway light for you. Or set Dot to open your daily agenda when you sit down at your desk and another that launches Netflix when you sit on the couch. When Dot launches, the company promises integration with a wide variety of smart-home platforms, including Philips Hue, Samsung's SmartThings, plus Belkin and WeMo devices. It also integrates with Chromecast and Apple TV.
TrackR and Tile
These cool little devices are GPS tracking devices.  Tile and TrackR use Bluetooth and an app that helps set up a tracking network for your items. Start by placing the Tile on an item such as your keys. Then connect the item to the app. Next time you lose your keys, just open the app to help locate your item or play a sound. If your item is truly lost, don't worry. If someone else near the item has the app running, your Tile will still report its location back to you. My husband has one on his keys and trust me, this is the most valuable tech item we own. Its $30 price tag is well worth it.